ARISE at the Farm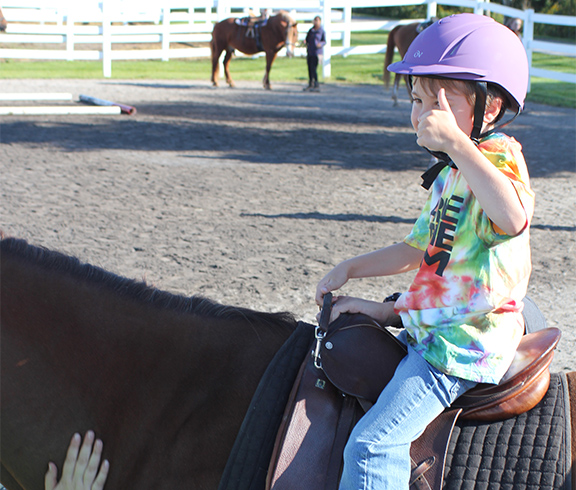 Check out our programs and services below. Just click on the "Learn More" button.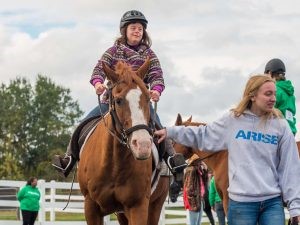 Horseback Riding Lessons
Horseback riding lessons incorporate therapeutic & adaptive techniques. Learn more about lessons.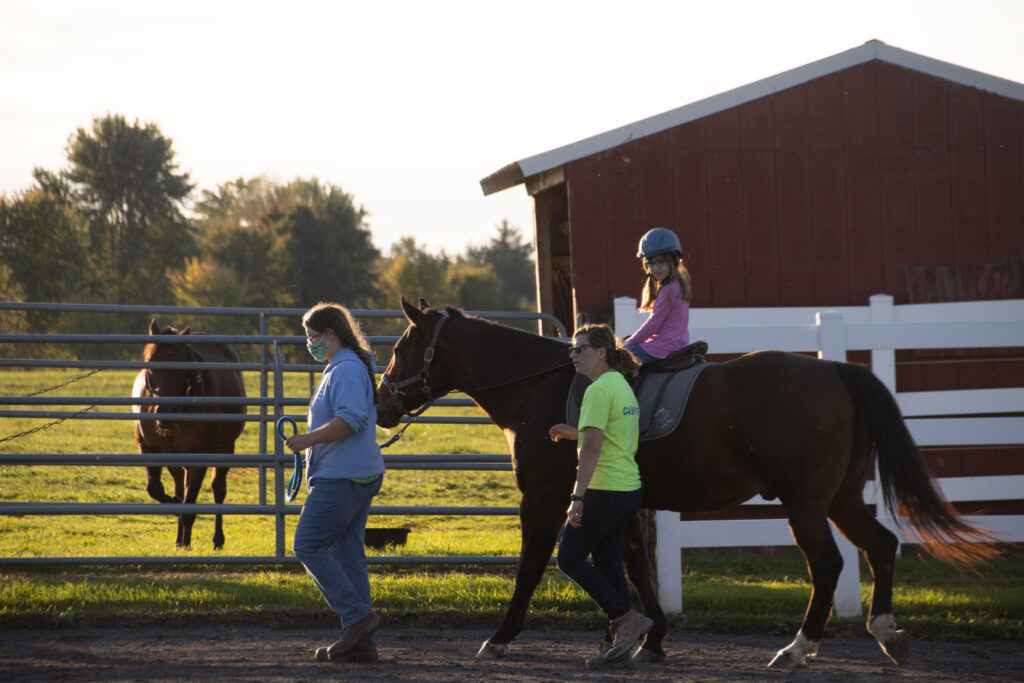 Therapeutic Recreation
Therapeutic Recreation is the use of recreation or activity-based interventions to address the assessed needs of an individual as a means to wellbeing.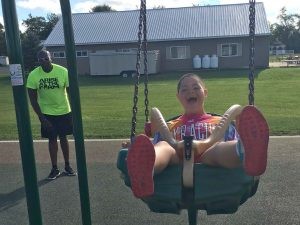 Inclusive Recreation
The Farm has inclusive recreation for people of all ages and abilities.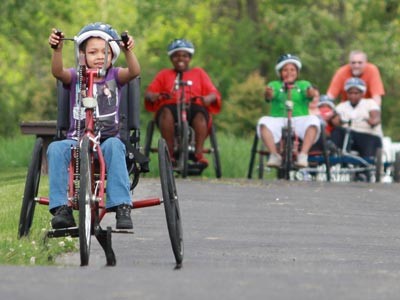 Community Programs
Enjoy a walk or cycle around our paved path.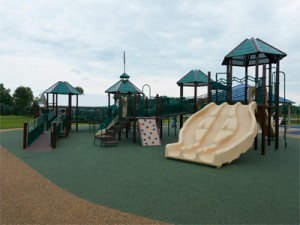 Inclusive Playground
A fully inclusive playground for people of all abilities.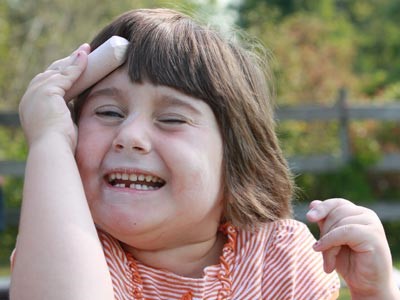 School Break Recreation
Recreational activities for kids when school is on a break. Learn more about our School Break Program.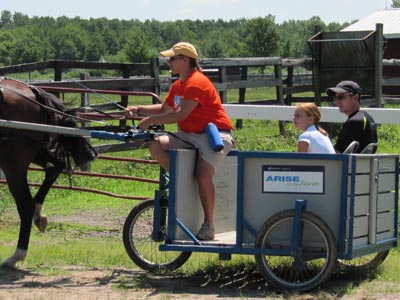 Cart Driving
Enjoy a leisurely ride or learn how to drive the cart yourself.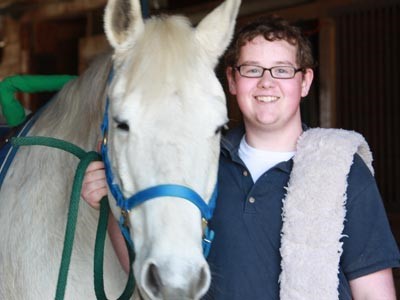 Volunteer at the Farm
Help people experience the benefits and joy of recreation.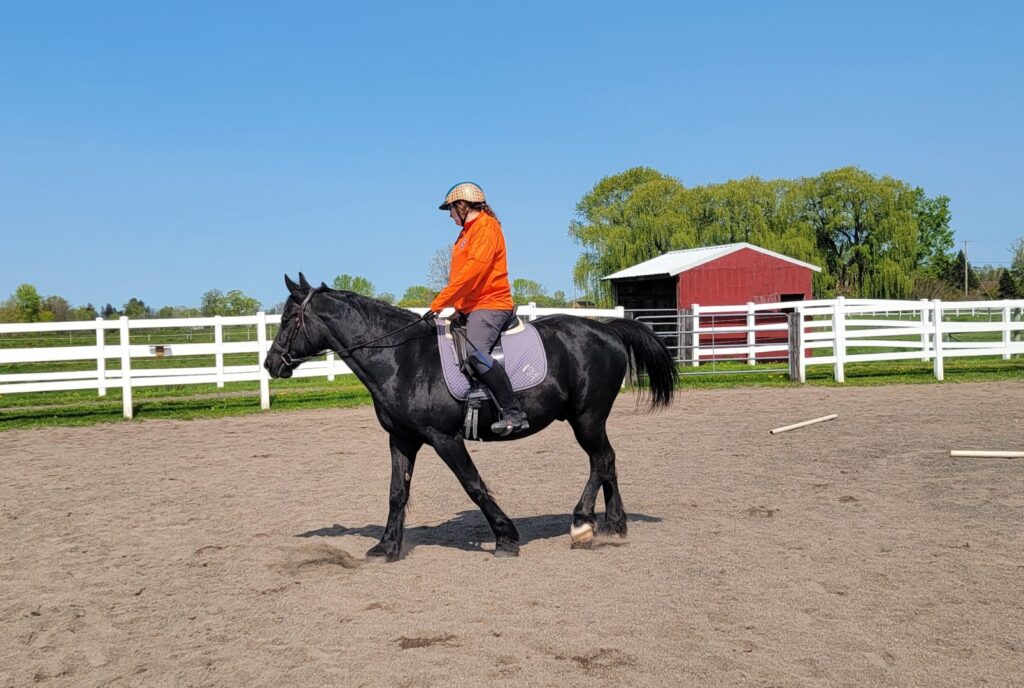 Horsemanship Program
Participants receive riding lessons and learn about different parts of the horse, as well as tacking, grooming, and caring for horses.